360 Holiday Camps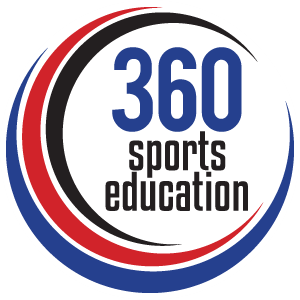 360 Holiday Camps
360 HYPE and Football Camps at Ravenscote Junior School - we offer all-year-round holiday provision.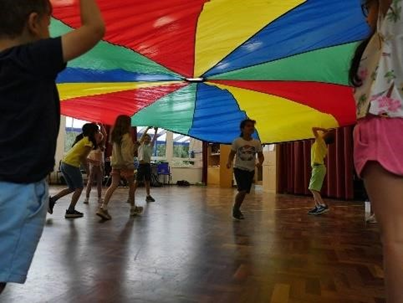 360 have access to the outstanding facilities the school has to offer, both indoors and outdoors. This allows children to participate in a wide range of engaging, fun and creative activities - what better way to spend a fabulous day under the supervision of 360 Staff.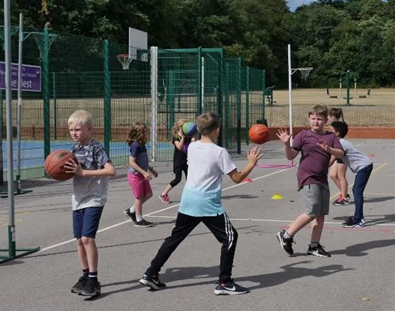 360 Hype (Multi-activity) and Football Camps are suitable for children aged 4 – 12 years old. Whether you come by yourself, with friends or with your siblings, the 360 Team will ensure you enjoy your day. Simply bring your lunch, snacks, refillable water bottle, suitable clothing for the weather conditions and get ready to have stacks of fun!
We offer two camp day times:
Standard Day from 9.30am to 4.30pm
Extended Day from 8.15 am – 5.45 pm
Ravenscote Pupils receive a 15% discount with a dedicated Pupil online booking link!
For more information, please visit 360 sports education or call the Office on Tel: 01252 918888