Welcome
Ravenscote is a unique environment where we encourage each child's sense of individual worth, developing your child's capacity to live as an independent, self-motivated person in the realisation of their potential.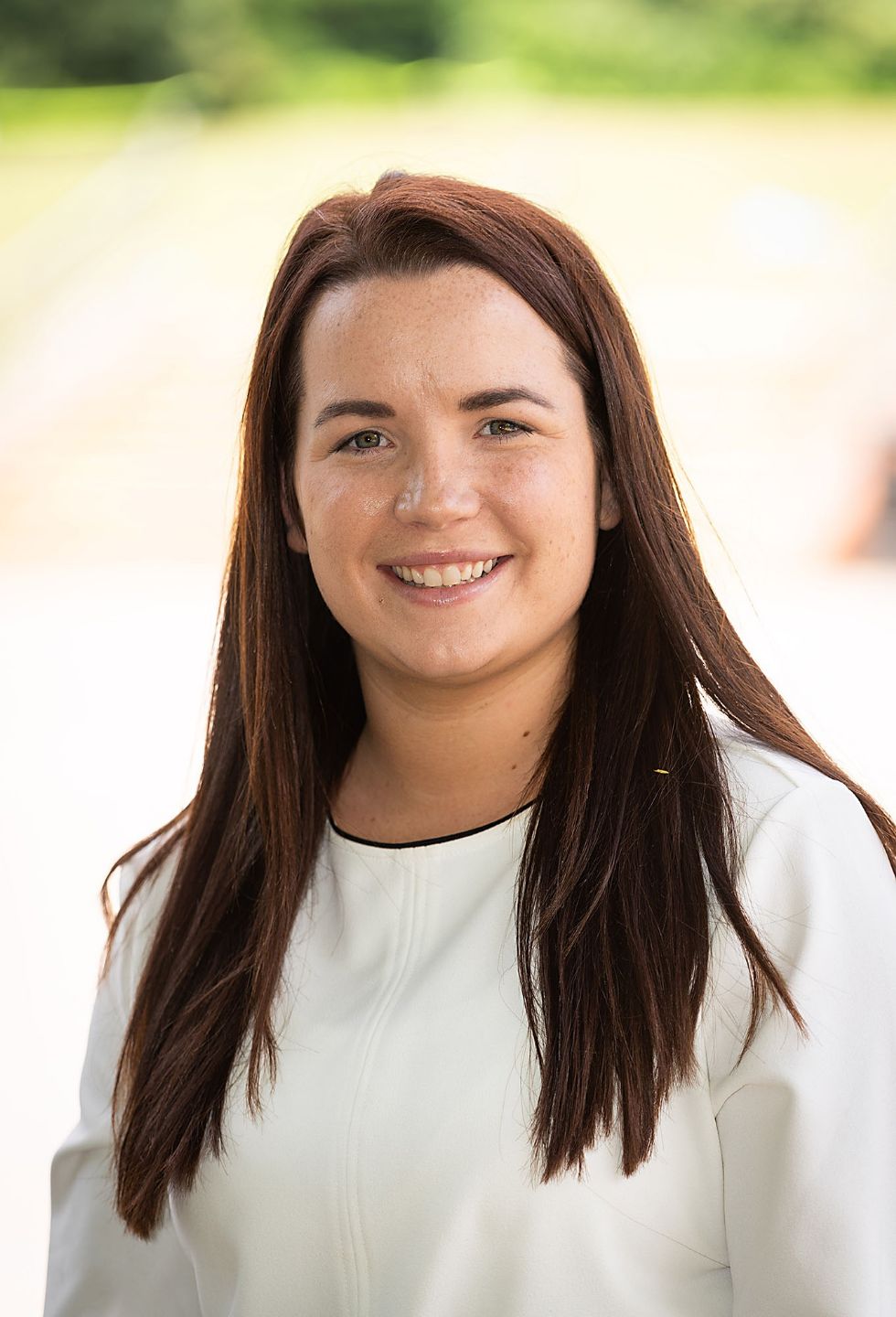 We are an extension of the local community and believe that your child has a unique contribution to make, and we shall all find much to discover, share and enjoy together.
We celebrate diversity and teach our children that equality and respect are the foundations of our community.
Our Connected Curriculum enables every child to engage in a skills-based, knowledge-rich curriculum underpinned by our school values. We enrich our children with wider opportunities which nurture and develop children's character and talents. Over their four-year journey, all children excel and become life-long learners and admirable members of modern British society.
Children at Ravenscote are challenged by our highly talented team to achieve their hopes and dreams. We would like to welcome all our children, parents, governors and associates to this website. We have designed this site with you in mind; we hope you find it informative and useful.
"Education is the most powerful weapon you can use to change the world"

Nelson Mandela
Mrs Amy Wells
Headteacher