Members
LT COL Claire Masters
Trust Governor
Being an Army child, I don't particularly hail from anywhere and spent my childhood moving between Germany and the UK. I studied Agriculture & Animal/Equine Sciences at Writtle Agricultural College in Essex, and although I tried a myriad of different careers (gardening, riding instructor, grave digger…!) it was only ever the Army for me. I commissioned from Sandhurst in 1998 into the Royal Logistic Corps. I have been privileged to have had an amazing, diverse and challenging career which has taken me around the world including operational tours to the Bosnia, Kosovo, Macedonia, Iraq and the Falkland Islands. My most rewarding roles have been in the training environment, particularly working with young soldiers. I have had considerable experience dealing with vulnerable young adults with significant educational challenges, hence my passion for education.
In my spare time I teach horse riding, to children at Sandhurst, and I am an adult instructor for the Sandhurst and District Corps of Drums (a civilian youth band). I have two young boys, both of whom have had educational challenges. Being a Governor is my way of paying back the amazing work the schools and the teachers do for our children.
Declaration of interest: None
Appointed by: LAC January 2020 (End of term Jan 2024)
Committees: LAC
David Holloway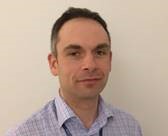 Trust Governor
I was born in Reading but spent most of my childhood in Abingdon, Oxfordshire. Growing up, my mum taught in the local primary school and education was a big part of family life.
After studying engineering at the University of Birmingham (where I was also lucky enough to meet my wife), I trained as a chartered accountant. I moved to Camberley in 2005, and my wife and I bought our current house in Frimley in 2012. I work within the finance team at BMW Group (now based in Farnborough); between 2014 and 2018 I took a job at BMW in Munich and we made the decision as a family to relocate to Germany with our two young boys.
We returned back to the UK in summer 2018. Having experienced the education system in Germany, I am keen to be involved in our children's education in the UK and am passionate about supporting our local school. My accountancy background means that I am the lead governor for business & finance topics.
Declaration of interest: None
Appointed by: LAC January 2020 (End of term Jan 2024)
Committees: LAC
Ammelia Davidge-Stringer - Class Teacher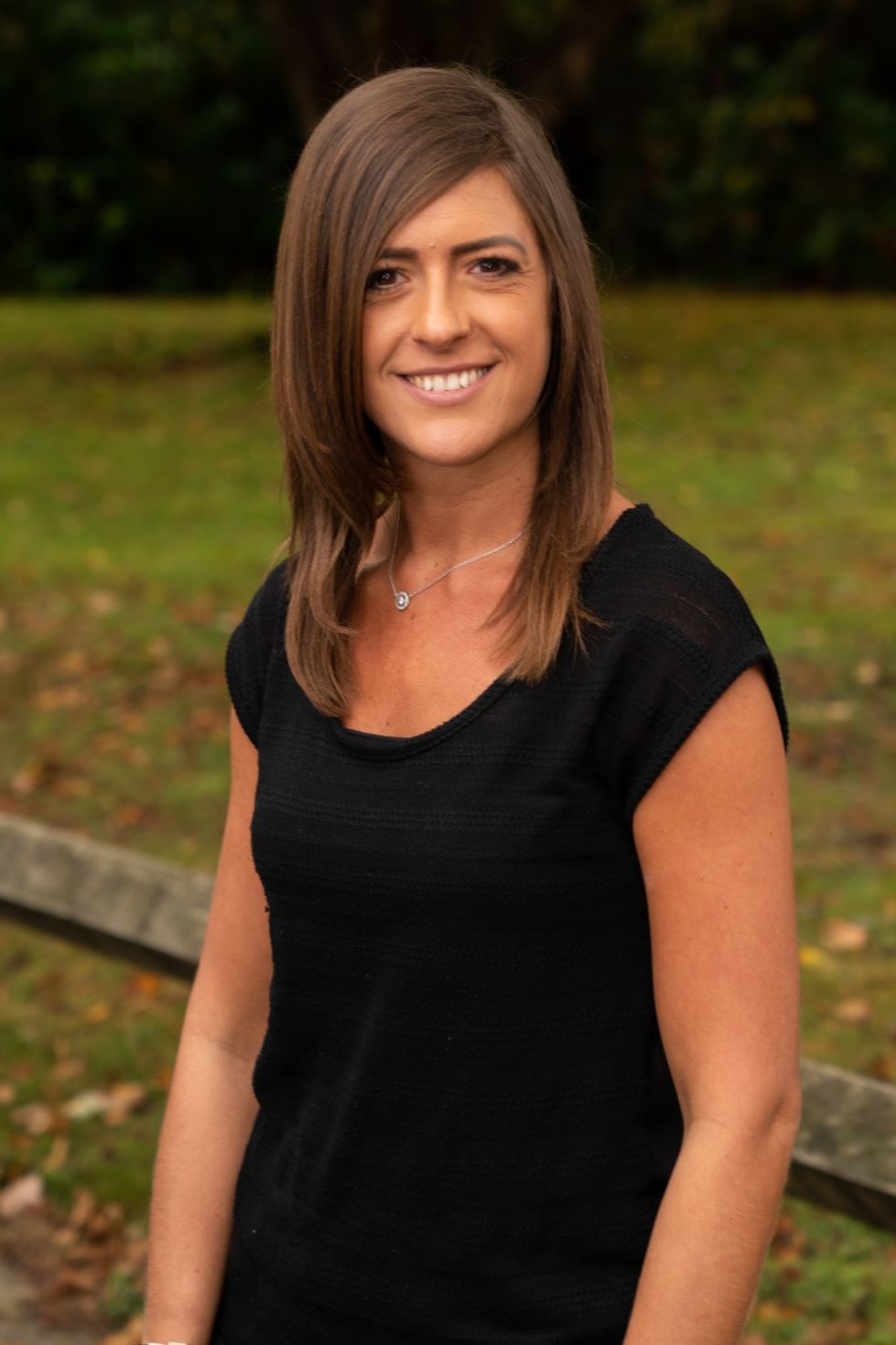 Staff Governor
SEND Governor
I have lived in the local area most of my life and attended local schools throughout my childhood. Once finishing college, I completed my Bsc degree in Psychology, focusing on Child Psychology. After graduating I became a family support worker within a pupil referral unit, supporting the needs of children and families within Surrey. In 2014 I became the child protection officer and head of Pastoral support within a local Pupil referral unit. During this time, I found my love for Primary education and in 2017 I completed my PGCE in Primary Education. After completing my qualification, I started work at Ravenscote. I absolutely love working in such a wonderful community! I joined the Governing Body in January 2022 to enable me to have a greater impact on the education of our pupils.
Declarations of Interest: Employed by the school
Appointed: By Staff December 2021.
Committees: LAC
Angela Mcternan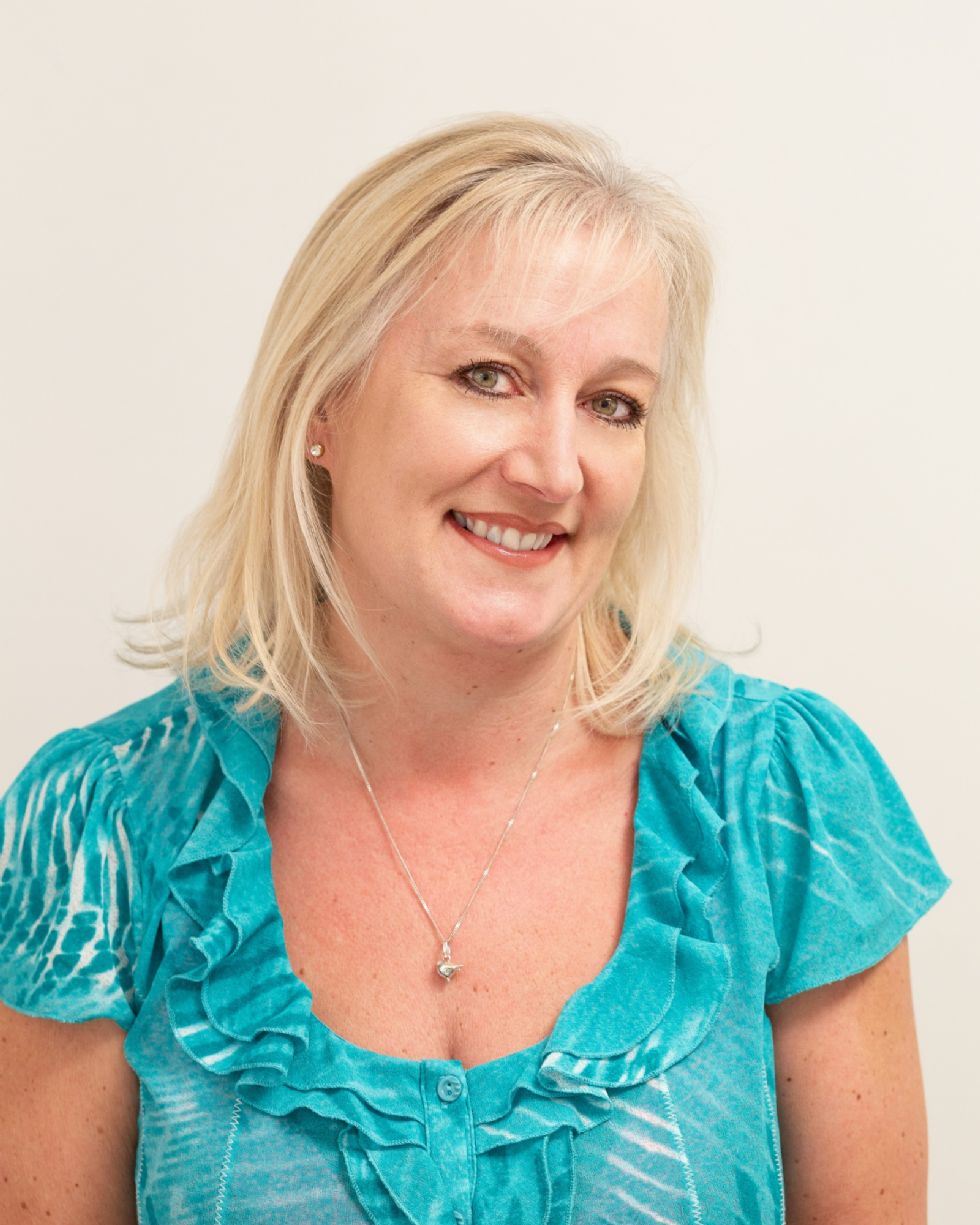 Trust Governor
Safeguarding Governor
I was born in Ruislip, moved to Frimley in 2001 and am a married mum of two boys. I work as an Executive Assistant to the Chief People Officer and Vice President, Global Total Rewards at LGC, an international life sciences measurement and testing company, providing solutions for the food, beverage, environmental, clinical, consumer safety, forensic and petroleum sectors.
Both my children have attended Ravenscote School, and my youngest is currently in Year 5. Since being a parent at this school, I have thoroughly enjoyed helping and supporting the school at the various PTA organised events; I can always be relied upon to lend a hand if required!
I was delighted to be appointed as a Trust Governor in 2017 with responsibility for Child Protection and Safeguarding, and see the role as an opportunity to be part of a team that collectively have an immense impact on our children's lives. I believe, that with the help, support and commitment from our fellow Governors, this will ensure that the school will continue to "Engage, Enrich and Excel", and maintain its outstanding reputation within the community it serves.
Declarations of Interest: Parent of Child at the school
Appointed: By FGB Dec 2017 (Reappointed end of term Dec 2025)
Committees: LAC
Emily Gibson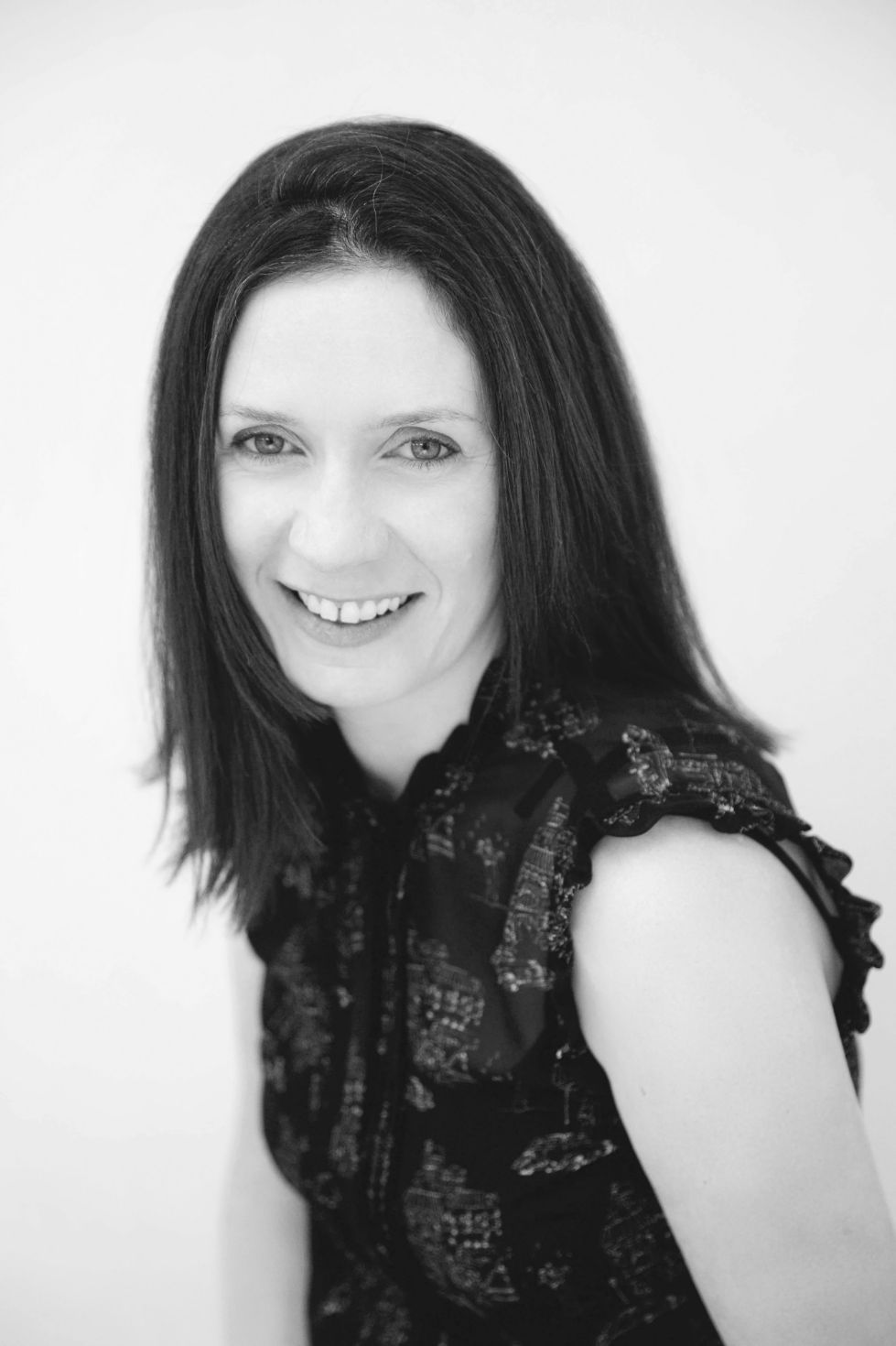 Parent Governor
Chair of Governors
Although I've lived all over the South East, I grew up in Camberley and now live in Frimley. The area is most certainly home to me and that is why I chose to raise my family here.
I've run a local HR consultancy business since 2016 which has given me the perfect work-life balance and whilst I have no direct experience in education, my keen interest comes from having 3 children progress through the local schools and a desire to contribute within the community. I became a governor in 2017 when my eldest was in year 6 at Ravenscote and I now have my youngest 2 in the school.
My whole family have had a wonderful journey through our experiences of Ravenscote to date, and I am honoured to be a part of ensuring that this continues. I am continuously learning more about how the school operates from the inside, whilst helping to maintain the high standards for which it has become renowned.
Declarations of Interest: Parent of Child at the school
Appointed: By Parents Dec 2017 (Reappointed end of term Dec 2025)
Committees: LAC
Preeya Beczek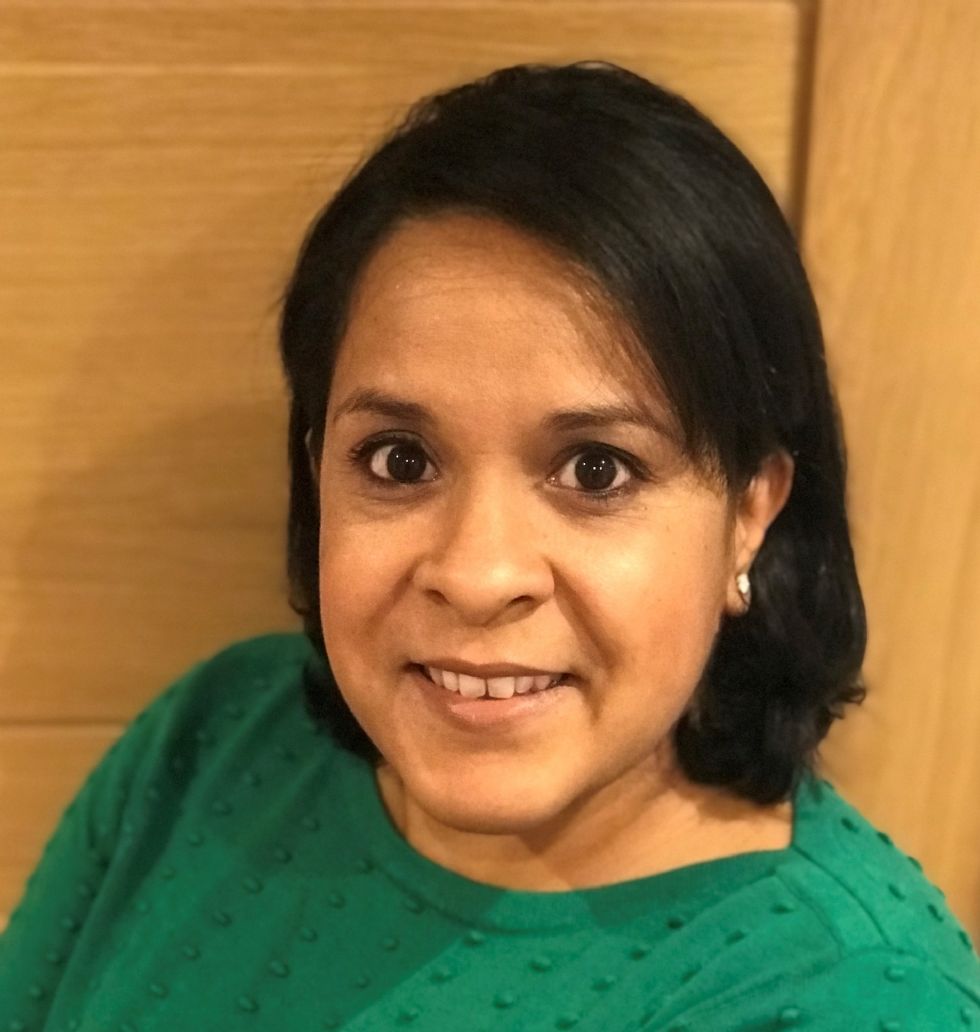 Trust Governor
Vice Chair
I am delighted to be a co-opted trust governor at Ravenscote Junior School and offer my skills and oversight to a well renowned and excelling school.
To be able to help in education is a real privilege. Children are a very important part of society, so the environment in which they learn is key.
I run my own business. My job requires me to apply strict regulations but also pragmatism and logic to everything I do for my clients and teams. Through this I have learnt that being organised and efficient is key. However, relationships, awareness of our surroundings and the environment in which we work, and play are equally important.
I studied at the University of Surrey for my BSC Hons in Chemistry and Management and MSC in Environmental Strategy.
Declarations of Interest: Parent Councillor at Tomlinscote Secondary School
Appointed: FGB May 2018 (End of term May 2026)
Committees: LAC - Local Advisory Committee (Vice Chair), Head Teachers Appraisal Panel, School Pay Committee and School Complaints Panel
Beth Weller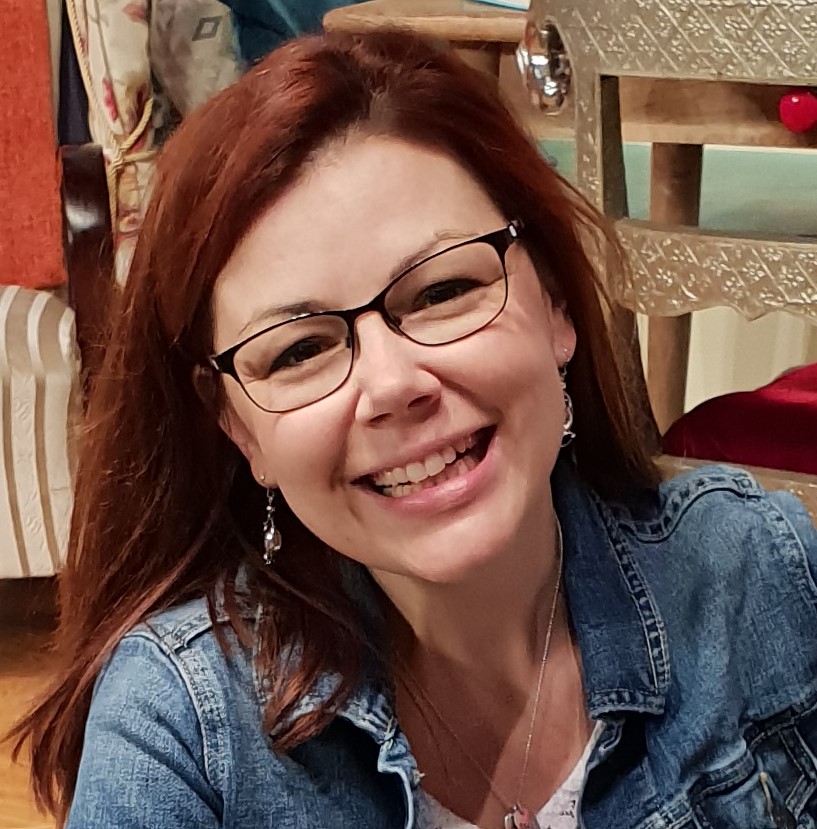 Trust Governor
Safeguarding Governor
I grew up outside of Chicago and moved around a lot as a child and young adult. Education has always been important to me and therefore a part of my life. I went to university in the USA but came to England to study for a term at Royal Holloway, returning to complete a masters degree and, after my wedding, a Ph.D. I have worked in schools in a variety of capacities – both in admin and as a teacher. Currently I work part time as a maths tutor.
I am mum to two: one at Ravenscote and another Tomlinscote. I have volunteered in my children's schools since they were little and I am excited to be part of the great team here at Ravenscote.
Declared interests: Parent of a child at the school
Appointed: FGB April 2021 (End of term April 2025)
Committees: LAC
Chloe Nolan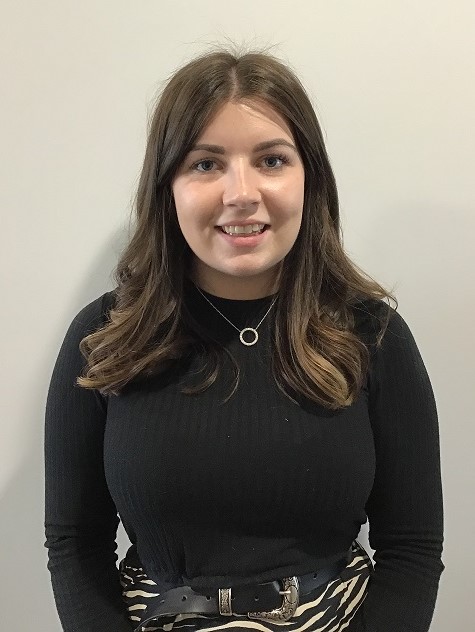 Trust Governor
I started my career in 2019 where my passion for teaching flourished. I enjoyed creating a curriculum that inspired the children but also let me showcase a love of learning. In my second year, I become Science Subject Leader and embraced the wonders that a science curriculum entails. Establishing a strong science curriculum that influences pupils, expands their science knowledge and allows them to develop scientific enquiry skills motivated me. This encouraged me to develop outdoor learning, practical elements of teaching and expand the range of investigations pupils were conducting throughout school. In 2021 I was successfully credited the Quality Mark for Science. The school received the PSQM GILT award which was also highly commended. During a global pandemic this was not the easiest but developing a passion for the subject was showcased a high quality science curriculum and enriching the children's scientific enquiry skills.
In 2021, I moved to Hampshire from Solihull, Birmingham and started working at The Cambridge Primary School in the September. As we have only just moved into our new home, I have enjoyed exploring the new area, going on walks and seeing the beautiful countryside.
Teaching inspires me and I have a great passion for it. I enjoy networking with other professionals to generate engaging ideas for pupils. I became a governor to better understand the inner workings of the school environment and have a wider impact on pupils' education.
Declared interests: Employed by a school in the EEEA Trust
Appointed: FGB Jan 2022 (End of term Jan 2026)
Committees: LAC
Laura Evans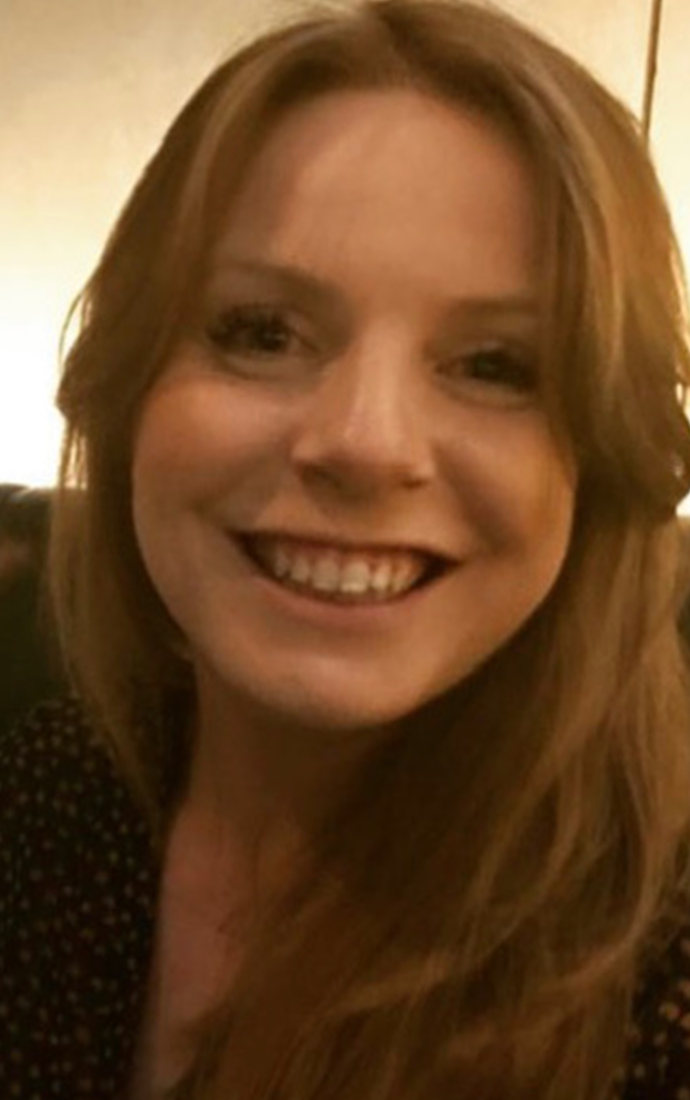 Trust Governor
I was born in Chertsey and grew up in Windlesham. With both parents from the Pembrokeshire coast, we spent many a holiday visiting grandparents on the Pembrokeshire beaches. My Grandad would often take my sister and me fossil hunting and would show us the History of the area. It made sense to go and do a History degree when I reached 18 and lived in Bristol for 3 years studying the subject, specialising in Cold War and American foreign policy. Having completed my History degree I decided to go and work at Collingwood – initially as learning support – and this is where my passion for education and teaching was ignited.
I now work at Collingwood College as Assistant Head of History and Pastoral Assistant and enjoy creating a challenging curriculum as well as working with young people to become well rounded, independent individuals with the self belief to reach their goals. I am currently working on my NPQ in Behaviour and Learning as well as coaching staff at Collingwood.
I have a huge passion for teaching and have a keen interest in student and staff wellbeing – my roles at Collingwood allow me to do this in both my curriculum and pastoral capacity.
Currently living in Reading, I enjoy reading, travel and cooking in my spare time.
Declared interests: None
Appointed: FGB Jan 2023 (End of term Jan 2027)
Committees: LAC
Maida Malik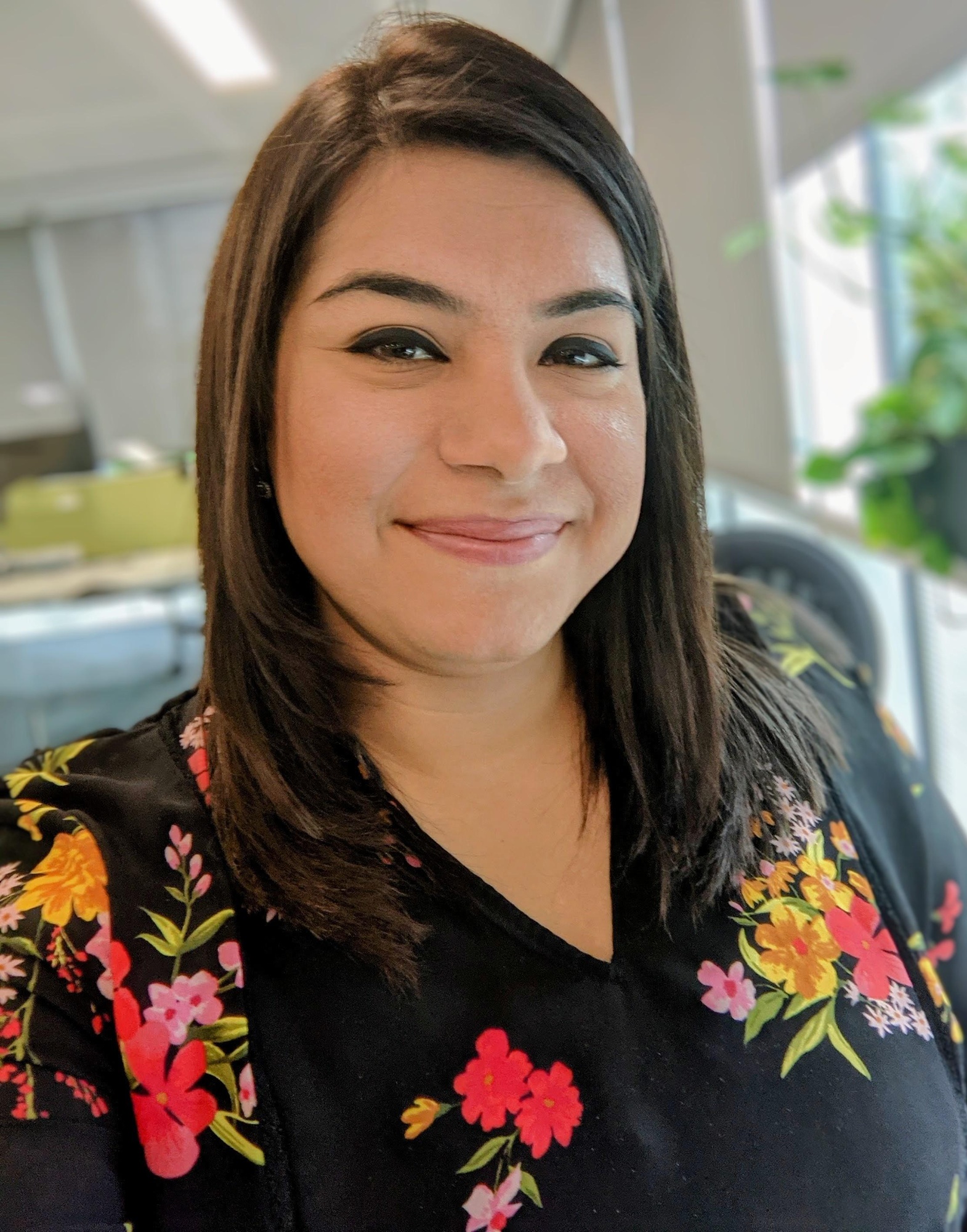 Parent Governor
From the very first time I went around the school for a Parents Tour, I have admired the ethos that Ravenscote portrays. Seeing the confidence in the children made me wish I had a school like this when I was growing up. That admiration is why I wanted to be a Parent Governor, as I would like to contribute, in whatever capacity possible, towards the continuous growth and progression of the children of this school.
I was born in Pakistan but have called Surrey my home for the last 13 years. I hold an MBA degree in HR and my area of expertise is Facilities Management. I live and breathe H&S and Compliance daily, but Mental Health and to create its awareness is where my real passion lies.
We frequently use the term "Mental Health" in workplace and its significance, but I am a firm believer in having the freedom of expressing our true emotions from a very young age. It would be an honour to contribute, in any capacity, towards a well-rounded next generation and community.
Declared interests: Parent of child at the school
Appointed: Sept 2023
Committees: LAC